Next year a new type of transportation system will connect two of Abu Dhabi's theme parks Warner Bros World and Ferrari World. The system will be expanded to include Sea World when it opens in 2022.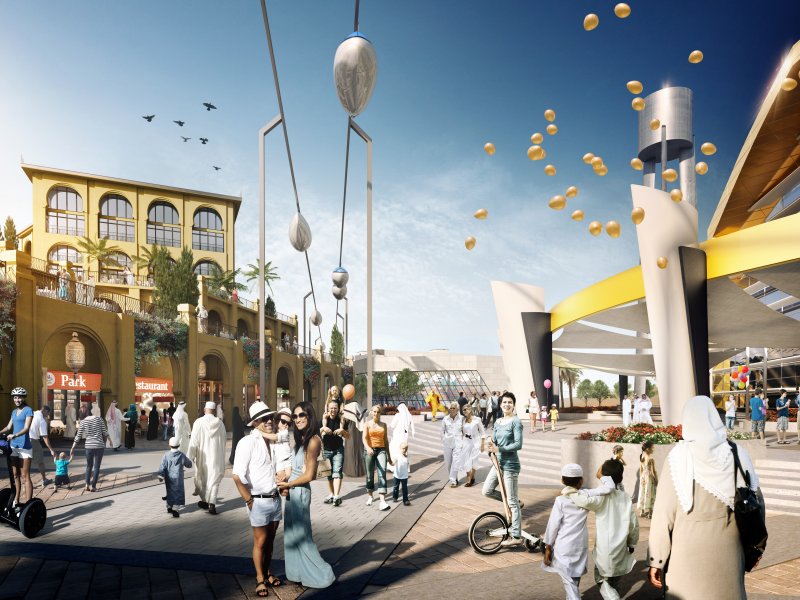 Guests will sit in four person pods and zip along from park to park and other destinations. The first phase will be opening next year and will take one minute to travel. Future phases will connect other theme parks, hotels, entertainment destinations, and eventually Abu Dhbai International Airport.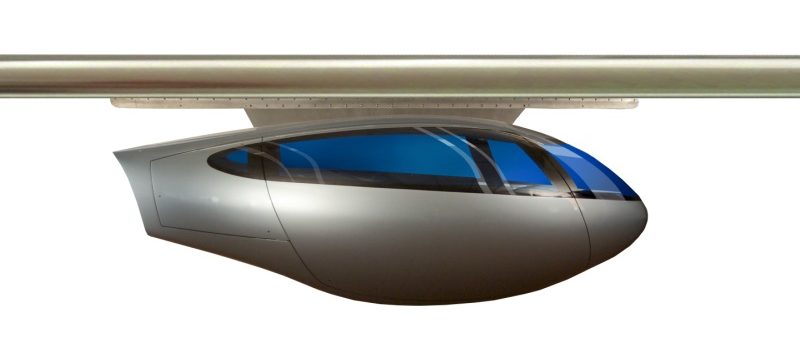 Other attractions coming to the Abu Dhabi area are Warner Bros World (opening next summer), Sea World (2022), and the Yas Bay arena, plaza and retail development. What do you guys think of this new innovative transport system? Would you like to see something like this come to the United States? Comment your thoughts down below!