Track has started to appear for Mako coming to Sea World San Diego early next year. Mako is apparently not the final name for the project as the coaster does not sit close to the shark encounter at all. It is expected that Sea World will give us a final name and official update at IAAPA next month. Meanwhile, lovely light blue flat straight and turn pieces have begun appear at the site.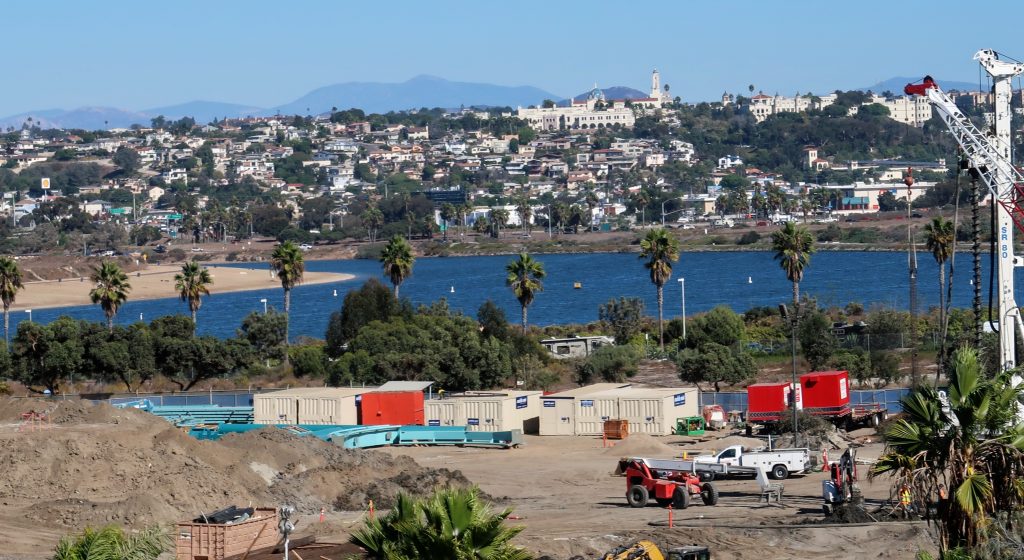 Here is a closer look at one of the turn pieces.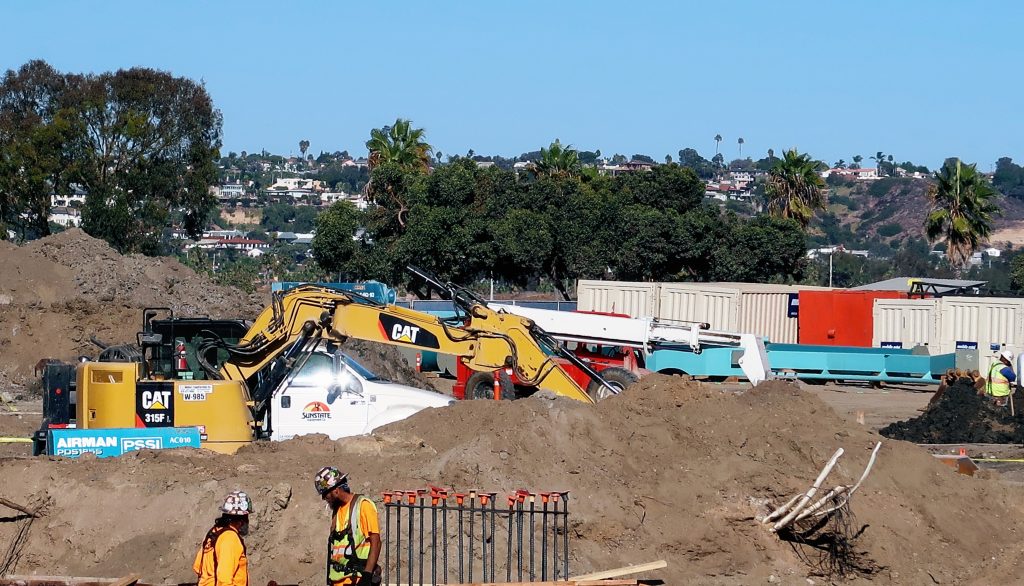 So what do you think of the new track pieces? What do you think the name of this coaster should be? When do you think it will open? Comment your thoughts down below and give this page a follow to get constant updates on the construction of this coaster!