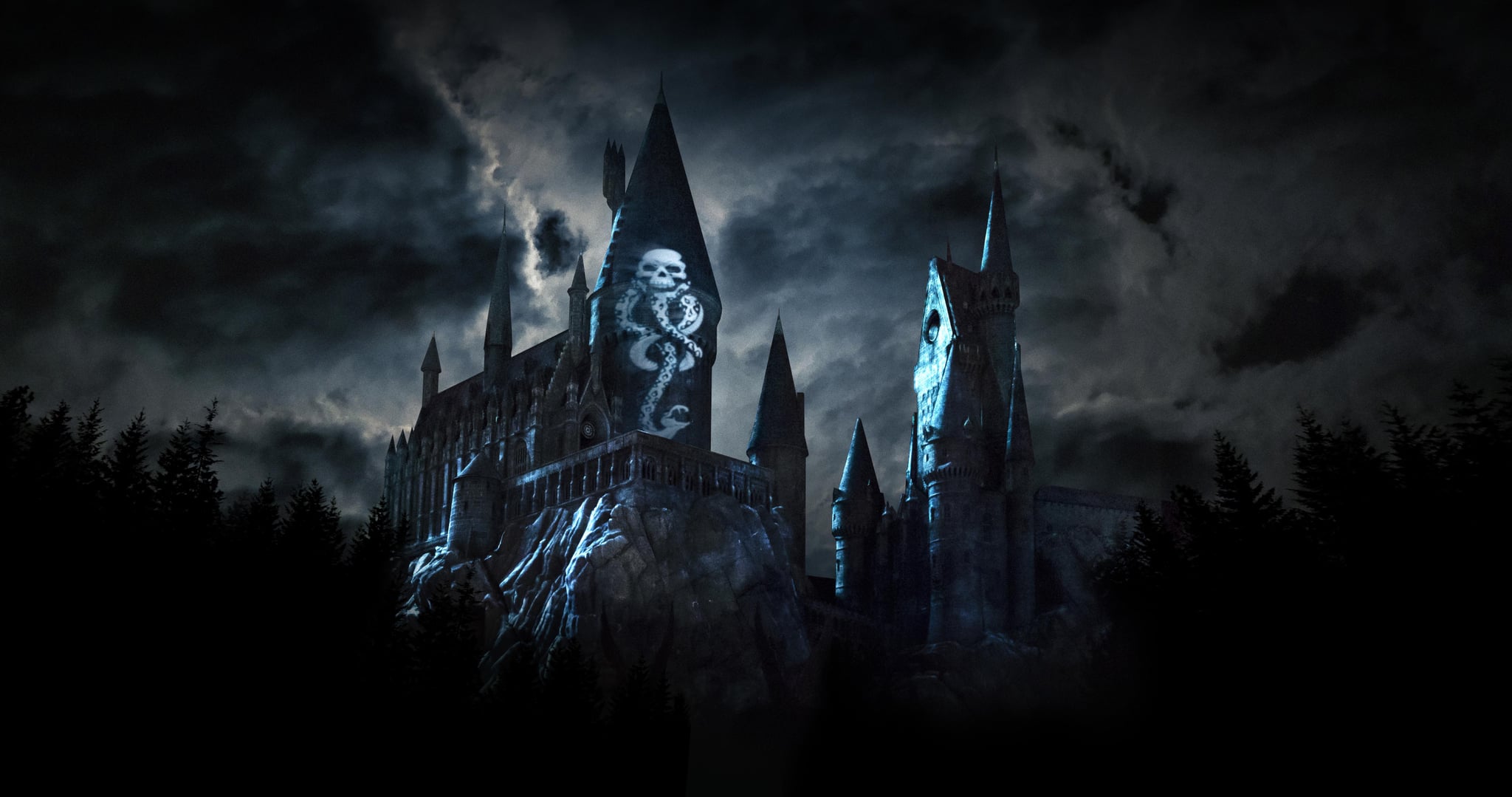 Starting April 13th, Universal Studios Hollywood will have its third iteration of castle projection shows. This new show will be themed to the Dark Arts of Hogwarts and feature Lord Voldemort taking over Hogwarts and the only thing that will be able to stop him will be the Patronus spell.
The show will run at Universal Studios Hollywood from April 13th-28th and again Memorial Day weekend. Show dates have not been announced yet for the Universal Orlando Resort, but I expect the show to debut the same day or week as the opening of Hagrid's Magical Creatures Motorbike Adventure which is June 13th.
I for one am very excited for this new show to come to Universal because I like how they are exploring the other side of Hogwarts. The previous two shows were great and used the projection mapping and effects very well, so I am very interested to see what advances they have made for this show. Stay tuned to this blog and my Youtube channel as next month I plan to be there opening day to catch the show!